countries, in which I work with clients
people I have been supporting as a coach
Facilitation - Consulting - Concepts
Customized. For Organizations + Corporations.
Searching for the Essence of (organizational) culture
Culture is the DNA, or the "inside the skin" and unique aspect of an organization. Culture allows for identification, and usually growth over a long period of time. However, it also changes constantly, as the people within organizations change constantly. Most of it though happens in the unconscious and sub-conscious.
My current research is about finding a method to recreate or understand the Essence of Culture. The aspects of culture can include norms, innovativeness, level of trust, level of respect, implementation, effectiveness, efficiency, speed, resilience, service, experience, ethical, ecological, decision taking, dealing with newcomers, emotions, conflicts, hierarchy, vacation, as well as the tonality, attire, lunch habits, recreation, infrastructure, relationship mgmt, and some more. They tell the story of the organization, and they let us know about values and mindset within. How those values are lived up to, and that very mindset prime the actions and communication within the very organization. 
I am interested in understanding culture multidimensionally, and how to make it manageable. 
At the moment I am working with Corporations as well as within projects to develop a methodology to assess the Essence of Culture. 
To learn more about this specific topic, please contact me directly. 
For individuals, groups, teams
In my perspective, coaching creates room for reflection. It is like a rehearsal stage. A good thing you allow yourself, when something is holding you back, hindering you to do what you want or need to do. It is for people who take it up, in their own hands. It's not about therapy, however rather future oriented, active. Something you do to get back in charge of your own life's responsibilities.
No matter what: 
Working with me, I invite you to be looking at things from different perspectives. I am interested in the mindset, that enables us or disables us to realize certain things in our lives, and how we work on that mindset to change in our own favor. 
The methods I am applying have systemic roots. I am also very influenced by neuroscientific approaches. Understanding how our brain + body works, how we can support ourselves to sustainably implement favorable results into our daily life, is something I perceive as essential, being a coach. 
Mostly I will ask you questions, that allow you to shift your focus. Conscious awareness is a major help in that, so we'll work on that. Exercises, or even smaller experiments can help you to try out something new. And even though I certainly do have opinions, which I can share if you want to me to, I am not giving advice.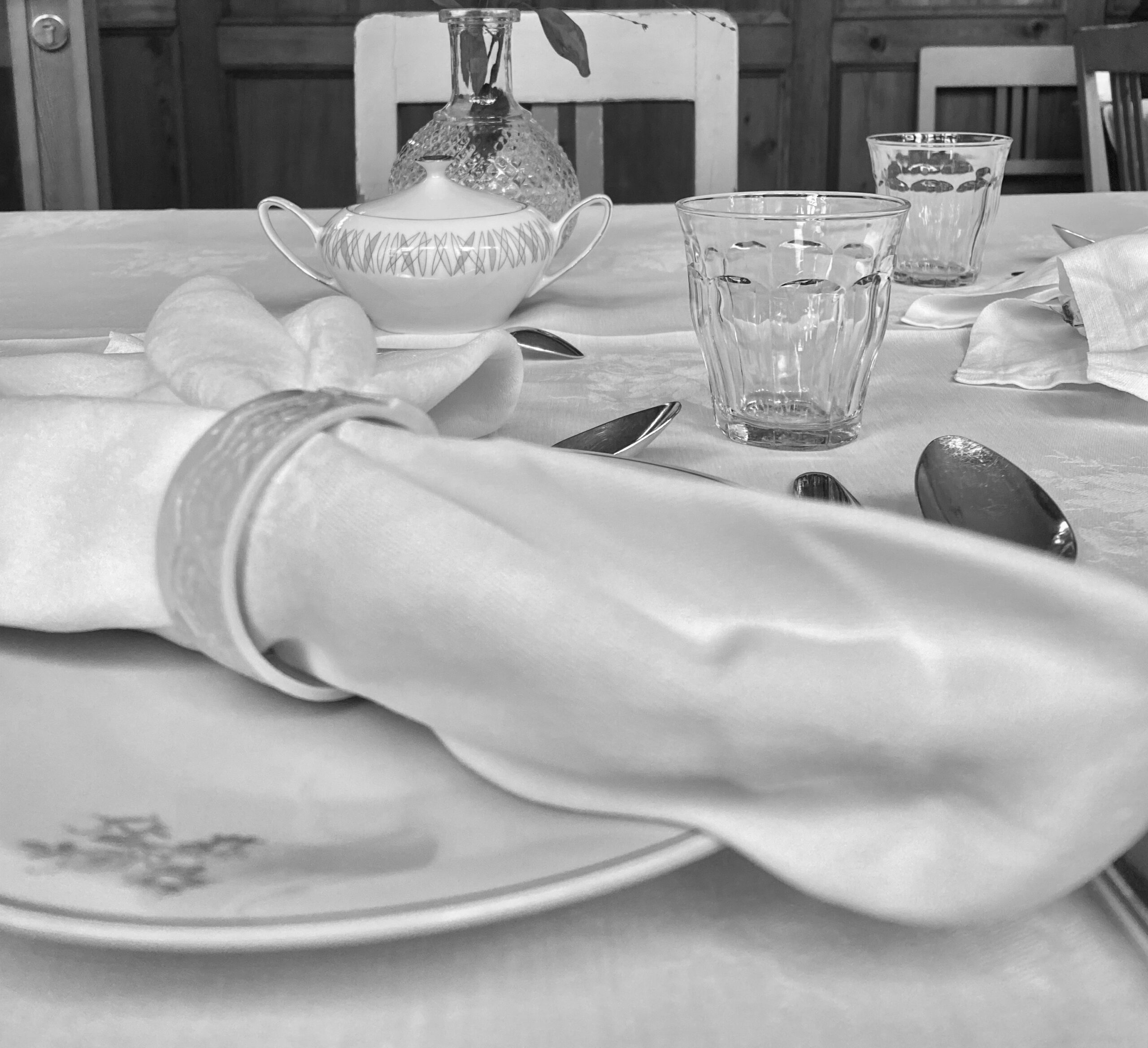 Coaching
If you want to eat a cherry – how could you do that? Well, you better just eat it.
Continue
Sometimes I come across projects, or articles, that seem to suggest that you are running a project to introduce "a new culture" or cultural change, or simply a change of behaviors, by communicating it. Amazing
Continue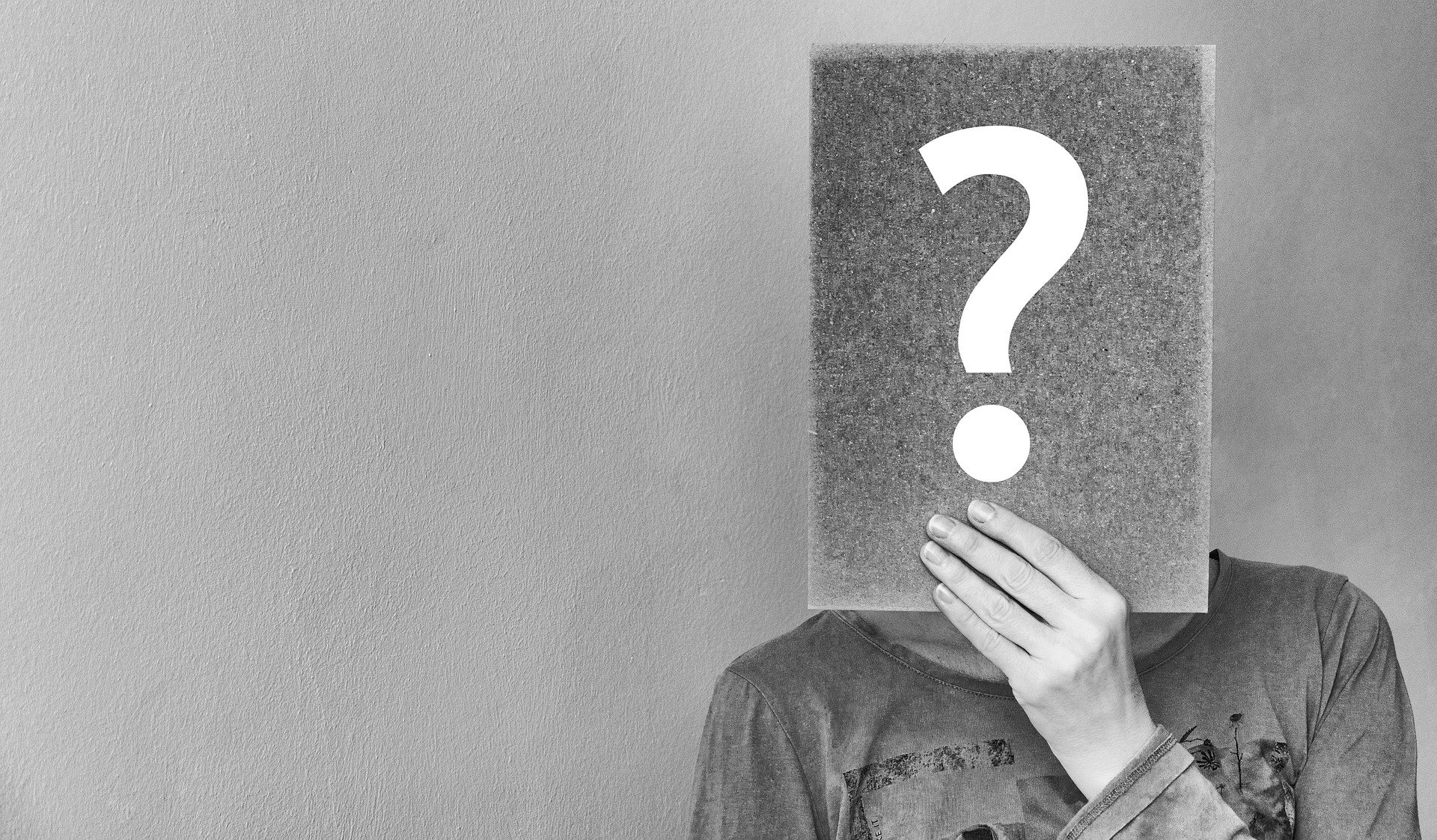 Coaching
"Ich habe da diesen "schwierigen" Mitarbeiter…" "Das ist aber ein "schwieriges" Team…" "Das Projekt würde gut funktionieren, wäre da nicht diese "schwierige" Kollegin…" Solche und ähnliche Sätze höre ich oft in meinen Coachings, oder wenn
Continue